An alternative concept in funeral planning.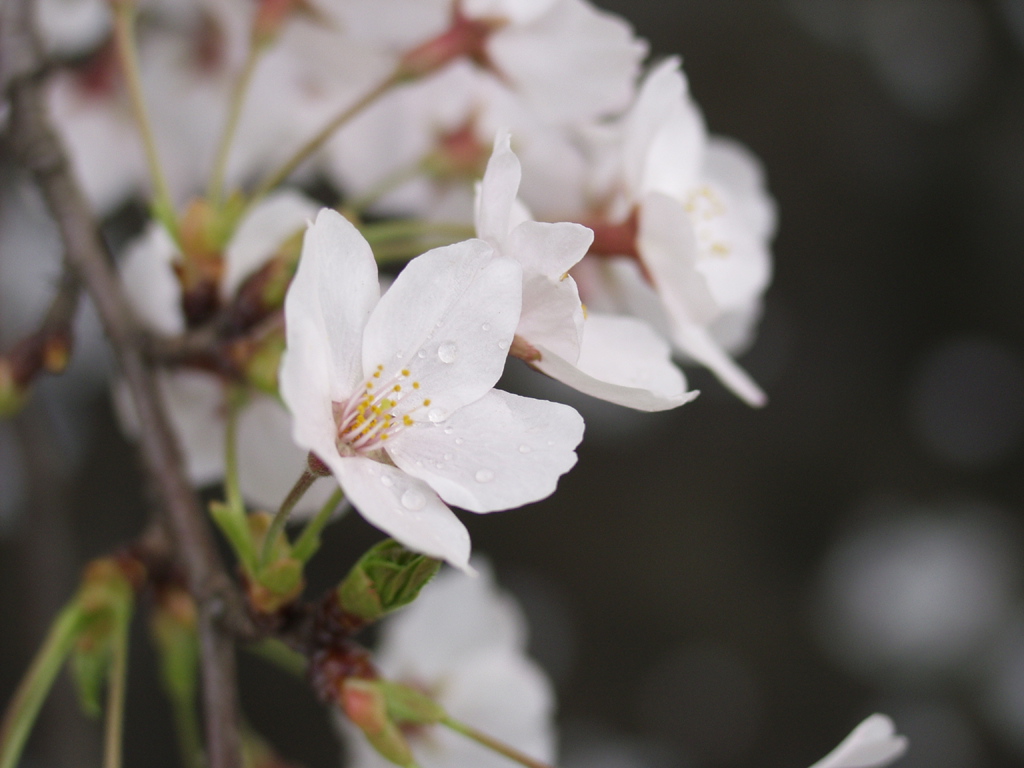 You can now pre-plan your own funeral without the immediate cost of a Pre-payment Plan.
Not everyone wants to pay in advance for their funeral - you may have a life insurance policy
or savings which will cover the cost when the time comes.
You specify the details of what you want for your own funeral and record them in your own
Personal Funeral Plan. The Funeral Plan is then available for your loved ones to utilise when
the time comes and will provide clear instructions for your family and the Funeral Director
when making the actual funeral arrangements.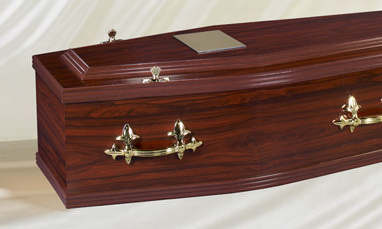 You may not be aware of the many choices available to you when planning a funeral and our
aim is to ensure that you receive appropriate guidance through the various options available
to you. From the obvious, such as cremation or burial, to the less obvious, such as
providing your own music for the funeral service.
There are two ways of setting up a Personal Funeral Plan whilst avoiding pre-payment :-

Pre-arrangement or Self-plan.
Pre-arrangement
It is a little-known fact that many funeral companies will pre-arrange a funeral without
pre-payment. Whilst they tend to prefer pre-payment plans they may, if asked, be
prepared to simply pre-arrange your funeral. A funeral arranger or director will discuss
all your options with you and record your choices just as they would if your family were
making the arrangements at the time of need. You can even have family members with
you to help with the choices. The funeral company will then file the completed
Pre-arrangement Plan for when the time comes for it to be invoked.
________________________________________

Self-plan
Our Personal Funeral Self-plan Form is available for those who simply prefer to make
their own Plan. The form consists of 5 pages - Cover, Plan-holder Details, Funeral
Arrangement, Special Instructions & Notes, and Declaration. The actual arangement
part is designed as multiple-choice whereby you can identify your preference by
highlight, underline or circling your chosen option, or striking through the ones you
don't want. If you are unsure about anything our experienced funeral arranger is only
an e-mail away for free advice and assistance.
To obtain a Self-plan Form simply open and print the following 5 files and fill-in
your details and choices.
Self-plan Form - Plan-holder Details
Self-plan Form - Funeral Arrangements
Self-plan Form - Special Instructions

Once your Personal Funeral Self-Plan is completed you should sign the declaration
on the last page and have it witnessed as a formal document. You then have several
options. You can file the Plan yourself along with your other important personal
documents, or pass it on to your next of kin or executor. Alternatively, if you have
nominated a preferred funeral company, you may consider asking them if they are
prepared to retain the Plan on your behalf. Note: It is not advisable to have more
than one copy of the Plan in existance since, if changes are made to one and not
the other, it could lead to confusion.
There are no charges for the Self-plan facility although you may wish to make a small
donation to your favourite charity as a good-will gesture.
Note: The Personal Funeral Self-plan Form states clearly that no pre-payment has
been made for the funeral outlined in the Plan unless an appropriate certificate of
such payment is attached to the Plan.
___________________________________________


Whichever Plan you have opted for, either the Pre-arrangement Plan with a funeral
company of your choice or your personally produced Self-plan, you are strongly
advised to make sure that your family or legal representative are aware of it's location
in order to ensure that your funeral wishes are respected at the time of need.

Contact us: Send an e-mail to - Info@itsyourfuneral.org.uk
Post your questions and comments here - Personal Funeral Planning

Page Hits:
This site is managed by www.overseer.org.uk with web hosting by www.heartinternet.co.uk